The national boxer
I am the gorgeous Cheeko and I'm 7 years old. I have been at the Centre for a number of years now and am a special boy looking for an…
About Us
This is the official website of the Merseyside Boxer Club. The club is officially registered and recognised by The UK Kennel Club . We hope that you will visit our site often and enjoy the content. We will keep you updated and informed of all news, events, rallies and dog training nights happening at the dog club as well as other items, ranging from articles and talks on dog healthcare through to Club association products for sale.

We hope you enjoy your visit to our website and if you are a Boxer dog owner and can travel to our club, why not come down and see us at our Wednesday night dog Training Nights at Broadgreen International School which is situated at the end of Helliers Road, L13 4DH ... you will receive good advice and a warm welcome from soon to be friends.

We hope you enjoy your visit to our website

Our History
The first meeting of the Merseyside Boxer Club was held at the Stork Hotel, Liverpool on the 9th July 1950 with the Countess of Derby as the first patron. The first show was held on the 16th September of the same year at the Lord Lloyd Memorial Hall, Liverpool. Although the first show made a loss it was deemed a successful start to the new venture. Monthly club meetings were held and the first Annual General Meeting (AGM) financial report presented a balance of £58, 19 shillings and 8 pence.

Through the last 50 years the club has prospered well. We have invited judges from all over the world to officiate at our shows........from the USA to Germany, Holland, Scandinavia, Belgium and other parts of Europe.

Today, the President of the club is Margaret Wildman (Wildax Kennels) who along with her husband Frank , joined the society in the 1960s. Frank holds the position of Chairman and both are renowned international judges of Boxers and many other breeds. Margaret awards CC's in 22 breeds and judges the working and utility groups and is proud to announce that she is a BIS judge. They have judged all over the world, including Russia, Spain, Holland, Norway, Finland, Estonia, Italy and many other countries. Margaret and Frank and Maureen Wragg (Harmaur Boxers) are Honorary Life Vice-Presidents of the club. Janice Mair (Glenauld Boxers) is the Patron of the Club

Frank is a previous incumbent of Chair of the Boxer Breed Council , which is a union of the 15 Boxer Breed clubs in the UK, so the Merseyside Boxer Club plays a big part in the Boxer dog world in general. Frank awards CC's in 16 breeds and judges the Working and Utility groups.

Secretary of the club is Marion McArdle who has held the position since 2000. Marion has been judging Boxer dogs since 1989 and shows Boxers, Bullmastiffs and Boston Terriers under the affix Mcarmadale . Marion is also Assistant Secretary of Maghull and Merseyside Canine Society. Marion awards CC's in Boxers, Boston Terriers and is looking forward to awarding her first set of CC's in Bullmastiffs at Richmond Championship Show in September 2016 as well as judging Bostons at The Boston Terrier Club of Scotland in August 2016. Marion is also looking forward to judging Boxers at National Working & Pastoral Breeds in 2017. Marion also judges breeds in the Utility group.

Her husband Steve McArdle has been Treasurer of the Merseyside Boxer Club since 1996, he is also treasurer of a local canine society and is the Chief Steward of Manchester Dog Show Society, who hold their annual General Championship Show at Stafford County Showground. Steve has judged two boxer breed club shows and judged at the British Boxer Club in March 2008. Steve awards CC's in Boxers and Lakeland Terriers and judges breeds in the Working, Terrier and Utility group. Steve has been invited to judge CC's in Bullmastiffs at National Working Breeds Championship show in 2017. Boxer Dogs at The Anglian Boxer Club Championship show in 2018 and is also due to judge Lakeland Terriers with CC's at The Midland Lakeland Terrier Club 2018.

Vice Chairman of the Merseyside BC is Bill Hitchen , who is an important part of the club along with his wife Pauline , who is a committee member. They work very hard for the society, especially at our shows.

We have a hardworking committee who attend the weekly training classes and are an asset at the shows and seminars we organise .

The society runs a dog Training Class every Wednesday evening at Broadgreen International School which is situated at the end of Helliers Road, L13 4DH from 8pm. It provides the opportunity to participate in show and obedience training. We believe in training people to train their own dogs. We also encourage young people of all ages to take part. We have a Junior Handlers class, where the Juniors compete each week for points, aiming toward achieving the title of Junior Handler of the Year.

What We Do
The objective of the club is to further the Boxer Breed in every possible way with Membership open to persons worldwide.

Each year, the club holds two Open Shows and a Breed Club Championship Show with the permission of the Kennel Club. Have a look at our Show Archive , for Pictures and Results from all Merseyside Boxer Club Dog Shows since 2002.

We also hold weekly Training classes in obedience and ring craft which is patronised by everyone from seasoned exhibitors to raw novices, taking place every Wednesday night of the year.

On the first Wednesday of every month we hold a Rally Night, where the "Best Handled Adult" and "Best Handled Puppy" winners qualify for the Merseyside Boxer Club "Dog of the Year" competition. The Dog of the Year Competition is held following our Open Show in November.

Feel free to explore our site to find out more about us and our activities, we hope you enjoy it!
Aaron Dessner: We had all quit our jobs in the year that Alligator came out. We had toured a lot before that, but I think Alligator started a whole other level of touring. There was some… not inter-band conflicts, but maybe some tour pitfalls and tour exhaustion. I just remember definitely hitting a wall. I don't think we ended in a super healthy place.

1. Enter your email address below
2. Wait for the instructions to arrive in your inbox
3. Follow the instructions to update your password
Thanks to the Recording Academy! Sleep Well Beast has been nominated for two  GRAMMYs : Best Alternative Music Album and Best Recording Package (Luke Hayman & Andrea Trabucco-Campos, Art Directors).
List your Business or Kennel - $100 to be printed in 4 magazines, with print magazine subscription and also be listed on the website for 1 year!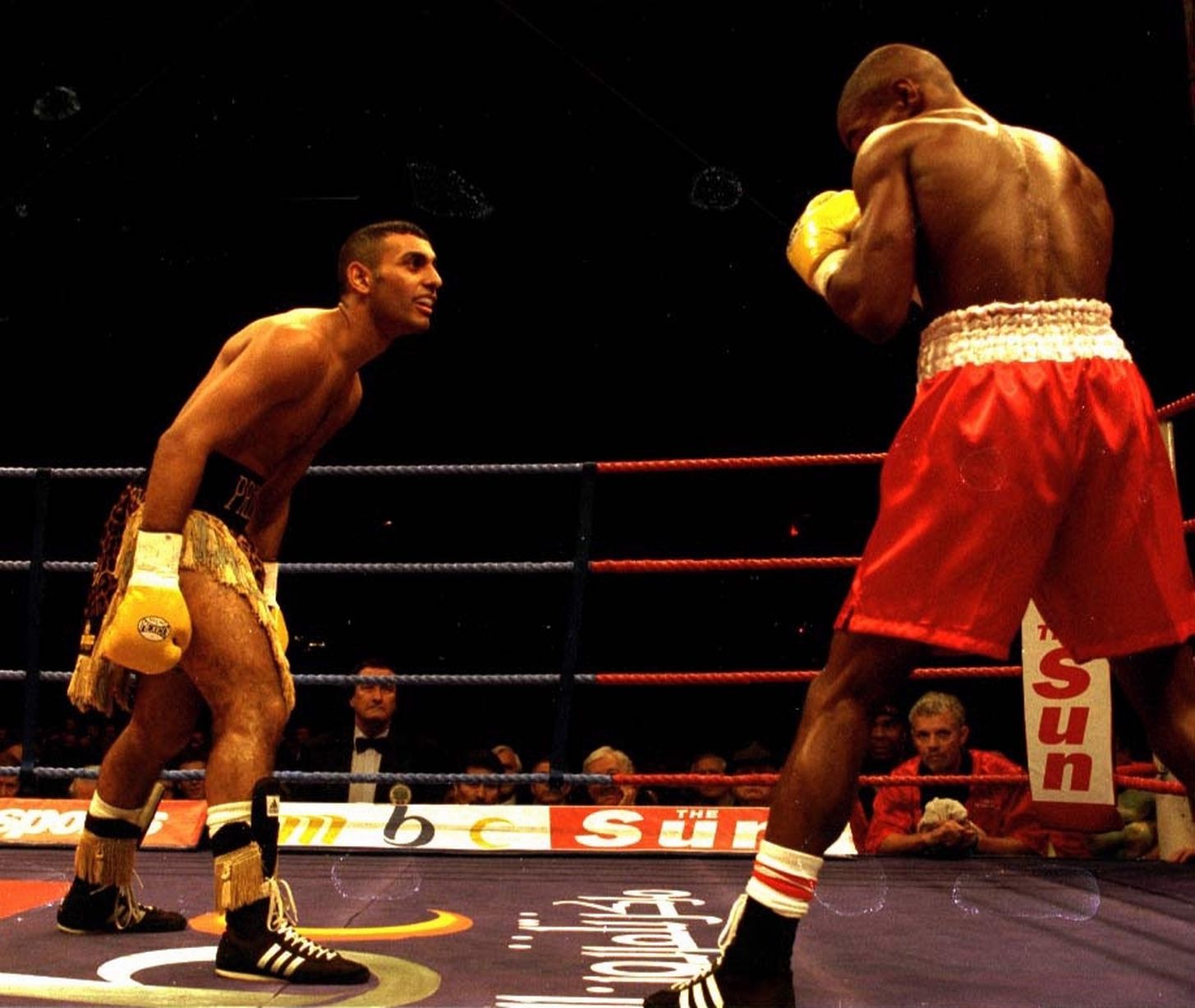 fatcity.us